I'm participating in Fun-a-Day 2014, a daily art challenge through the month of January, committed to do a daily post here detailing some Big Art Idea or project that looms somewhere out in my future.
One of my advisors asked me a series of rhetorical questions encouraging me to explore new areas in my art. In the next several posts, I want to address them as if they were asked literally. The first question she asked me was
What are you afraid of?
With regard to my art? To my MFA work? To my art career? Seriously, where do I start?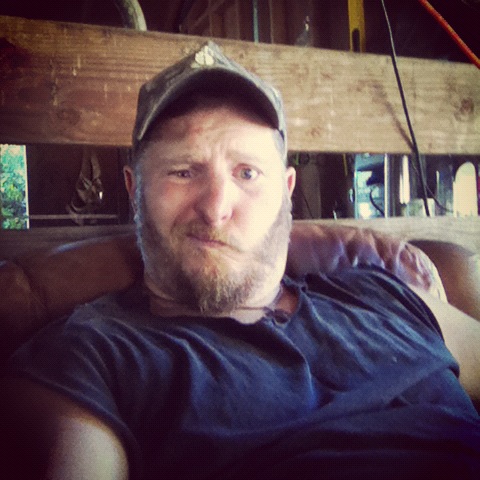 I'm afraid of getting involved with something "just this quarter" and then waking up a decade from now the expert on something I couldn't care less about.
I'm afraid of being assigned to work on group projects that seem dumb.
I'm afraid of becoming some faculty's lackey on a project I don't believe in.
I'm afraid of doing the same old thing.
I'm afraid that after graduate school I will be in the same position, falling back upon the same boring stuff.
I'm afraid of going deeply into debt or poverty during grad school.
I'm afraid of not using my time wisely.
I'm afraid of not taking enough chances in school.
I'm afraid of taking stupid chances and wasting my time.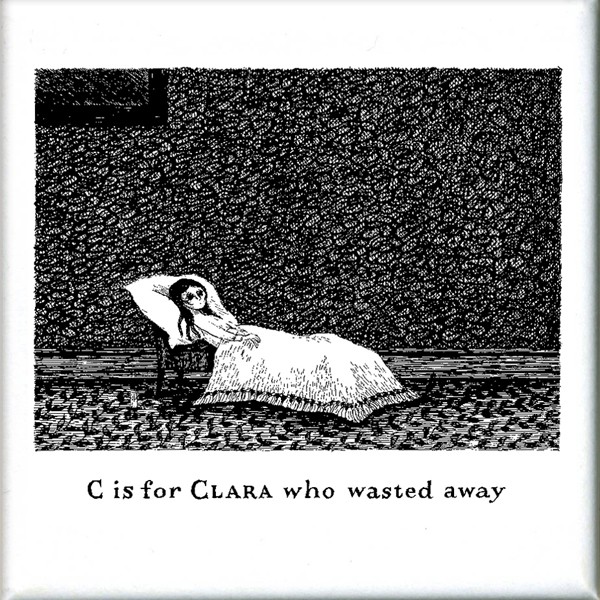 I'm afraid of having more student loans when I am still paying off tens of thousands on loans from my undergraduate degree twenty years ago.
I'm afraid of choosing the wrong people for my thesis committee.
I'm afraid of moving my work in the wrong direction.
I'm afraid of being too directed and not allowing curiosity to guide my work.
I'm afraid of being one of those artists who sells their stuff at craft faires.
I'm afraid of working at Starbucks.
I'm afraid that years from now, I will still be doing only local shows.
I'm afraid of not working hard enough.
I'm afraid of burning out, like a love affair in which I just had to work too hard.
I'm afraid my artistic interests will take me down avenues that are considered quaint and old-fashioned.
I'm afraid that the choices I make will close doors rather than open them, the principle reason I am in grad school.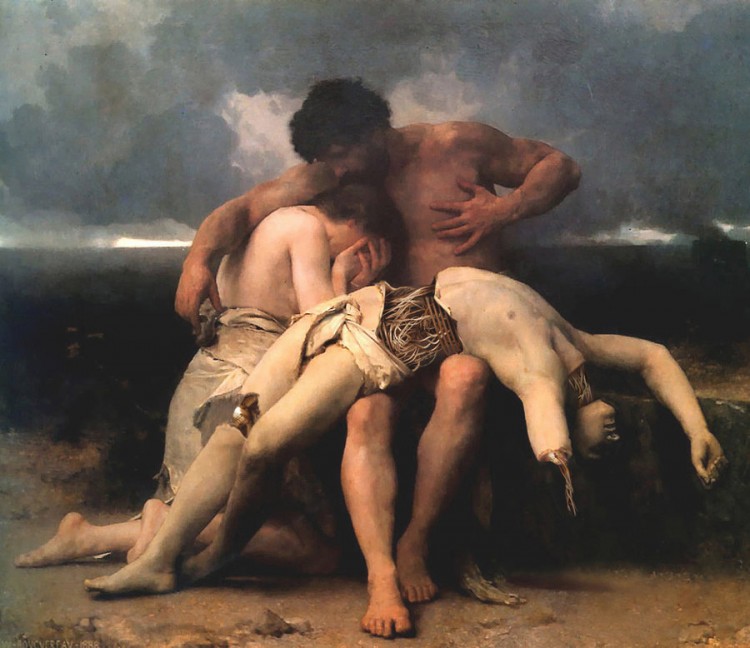 Reading through my list of fears, I see a generalized fear of artistic death. I'm not afraid to die, but perhaps the circumstances seem significant. Who minds going out in a blaze of glory? Looking at the above list, I can extract some generalized fears:
Death by boredom.
Death by frustration.
Death by stagnation.
Death by wasting away.
Death in debtors prison.
Death by inertia.

Death in a hail of bullets while robbing a liquor store to pay my student loans.

Death by self-immolation.
Death by faint praise.
There you go. A huge list of things you can bring up embarrassingly at a party or to which you can attribute whatever anti-social behavior I exhibit. "Oh, you don't want to see that movie with me? Oh, I know, it's because you're afraid of taking chances and wasting your time."
UPDATE: New fears!
I'm afraid that any "meaningful art" I do will merely be pedagogical rather than actually doing anything. I have serious skepticism about whether art (or activism) that focuses on "educating people" actually does anything except make the artist feel good.