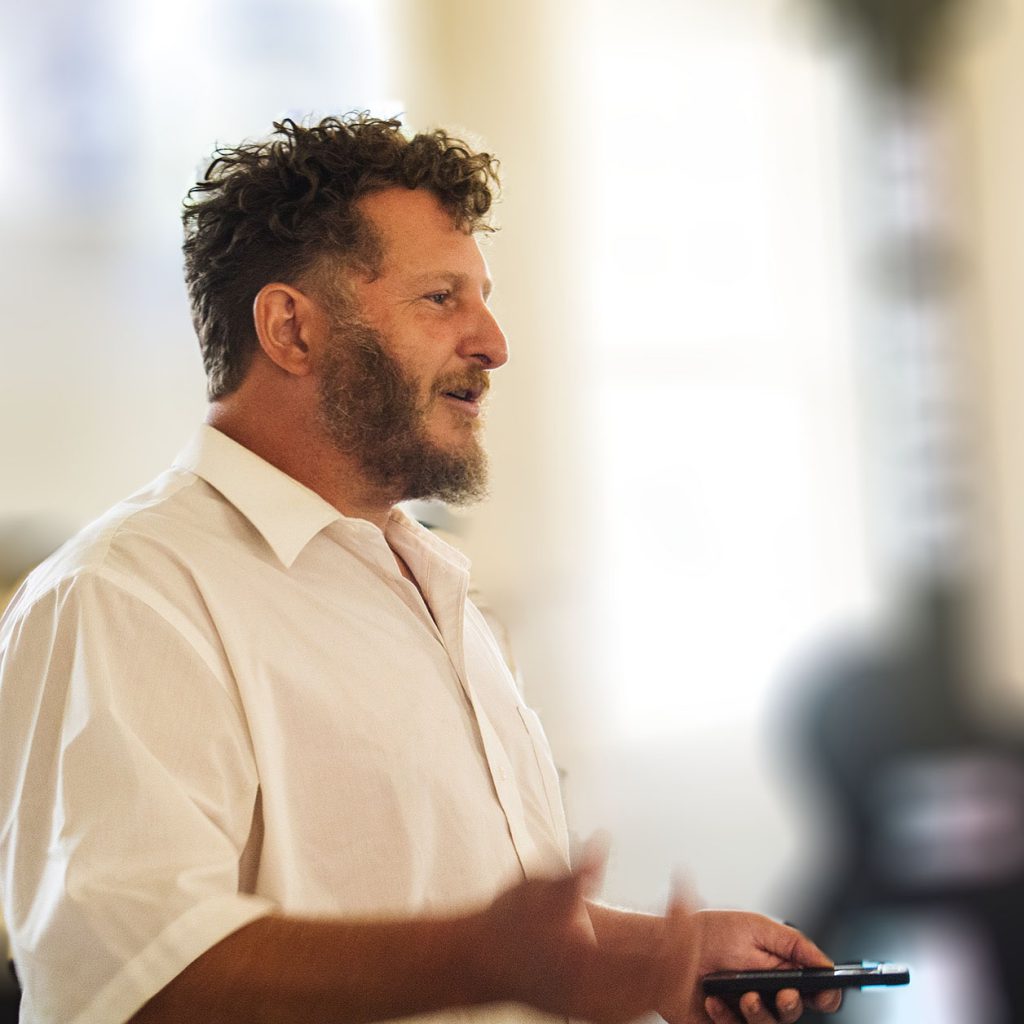 Wes Modes is a Santa Cruz artist focused on social practice, sculpture, performance and new media work. He holds a Masters in Fine Arts from the Digital Art and New Media program at the University of California Santa Cruz.
His sculpture, photography, and new media works have appeared in group and solo shows since 1996. His project A Secret History of American River People continues to exhibit nationally since 2014. His performance and social practice work since the mid-1990 has made headlines internationally and has been chronicled in journals. His comic work has been published in several noted illustrated histories.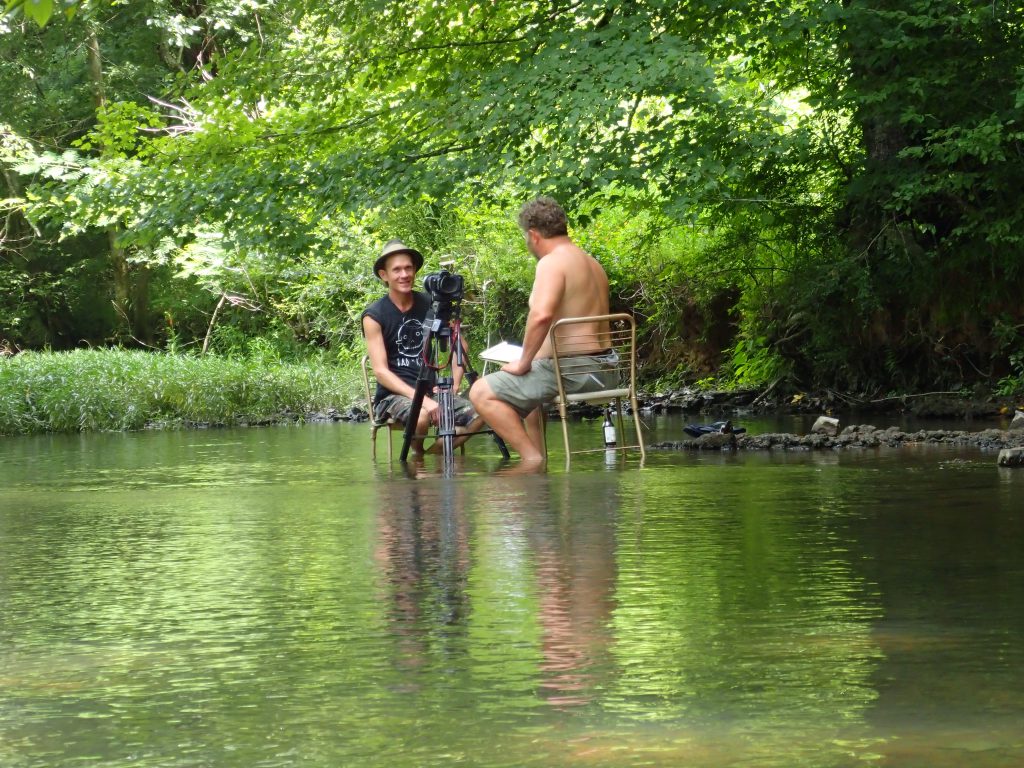 Wes is a lecturer at the University of California Santa Cruz and California State University Monterey Bay since 2015. He served as the summer curator and exhibition catalyst at the Santa Cruz Museum of Art & History in 2016.
He is deeply involved with community life, collectively organizing and serving on commissions, review boards, and nonprofit boards. He served on the Creative Community Committee of the Santa Cruz Museum of Art & History. He co-founded Free Skool Santa Cruz, a free educational project, Guerilla Drive-In, a free outdoor film screening project, and SubRosa Community Space, an anarchist and radical bookstore and coffee shop, and was involved in these for over a decade. He produced a radio show focused on personal narrative for six years on Public Radio KUSP.
Wes worked in the tech industry for 25 years as a software engineer, systems administrator, and systems architect. He is also a writer, performer, adventurer and community organizer.