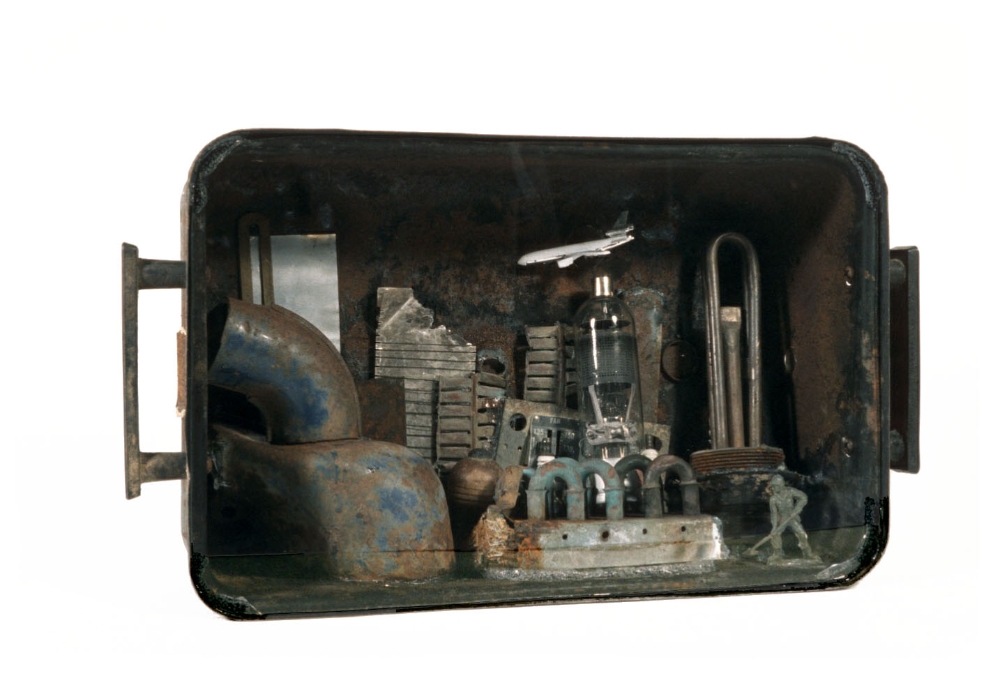 The Personal Stories Series consists primarily of glass-fronted assemblage pieces made from found materials, both man-made and natural. This series reflects my interest in narrative and personal story.
Half way between abstract and representational, these sculptures tend to be lyrical, more visual poetry than prose. I want this work to leave you with the sense that there is a hidden story, that there is always more to tell.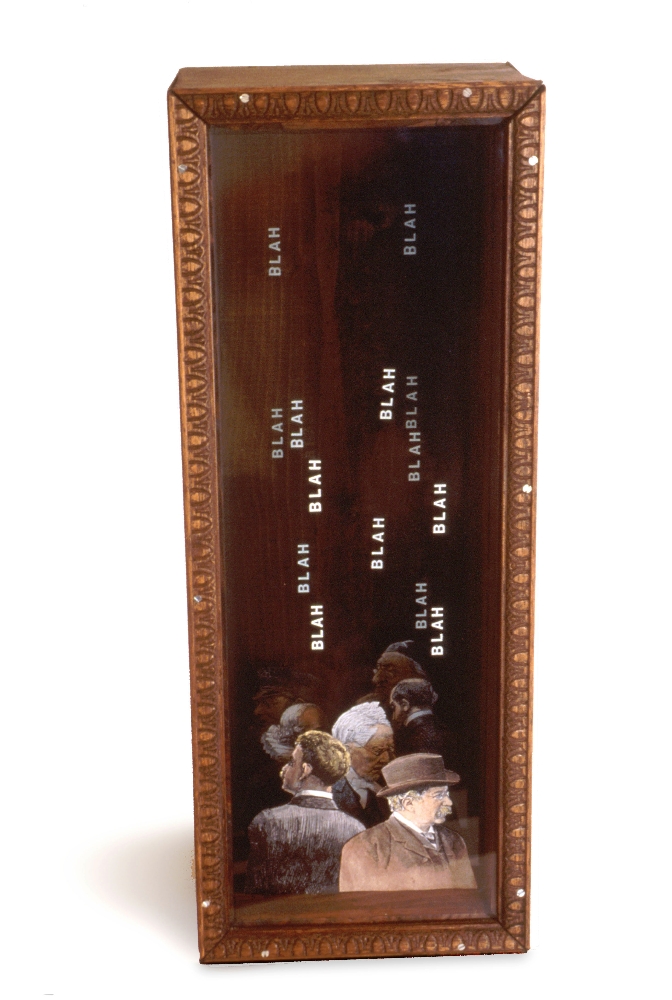 Shows
Exhibitions featuring the Personal Stories Series:
Mixed Signals at Felix Kulpa Gallery, Santa Cruz. January 2002. Group show. Five mixed media assemblage pieces from the Personal Stories Series in an exhibition of 5 local assemblage artists.
Santa Cruz Art League. September 2001. Member of Santa Cruz Art League, an art collective and gallery focusing on contemporary works by Santa Cruz and California artists.
Recent Works at What Is Art? Gallery, Santa Cruz. March 1999. Solo show. Exhibition featuring new sculptural and assemblage works in the gallery of the long-running collective art space What is Art?