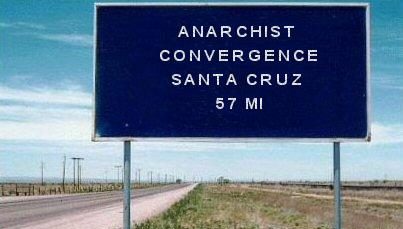 A four-day anarchist convergence in May 2009 for community building and sharing radical ideas. Starting with a kick-off event Thursday, with activities throughout the weekend. Anarchist Bookfair, FreeSkool Conference, Campouts, Workshops, Speakers, Discussions, Games, & Music.
I helped organize almost every phase of the convergence, contacted speakers, rounded up community resources, and taught workshops.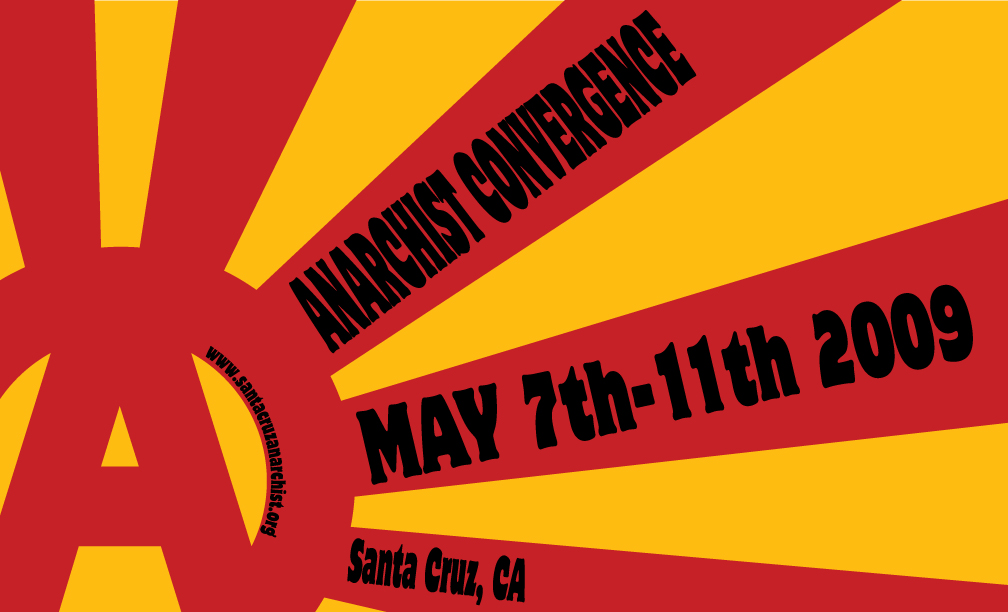 The event brought together over 500 anarchists, radicals, and curious community members from all over the US and Canada. In the end, we had an impressive array of diverse activities. We started with an opening night performance with a dozen talented poets, musicians, and writers. We had over 40 workshops, panels, and discussions with speakers from far and wide. We hosted the simultaneous North American Free Skool Conference. We organized an epic punk show, as well as an old time show with the Wilder Creek String Band and an excellent caller for the Square Dance.
We housed and fed everyone with the support of neighbors and friends who offered their homes and land. Food Not Bombs whipped up delicious meals on a shoestring.