The first ever North American Free Skool Conference happens in conjunction with the Santa Cruz Anarchist Convergence.  This is an amazing opportunity for free skools from all over to get together, exchange ideas, and make ambitious plans.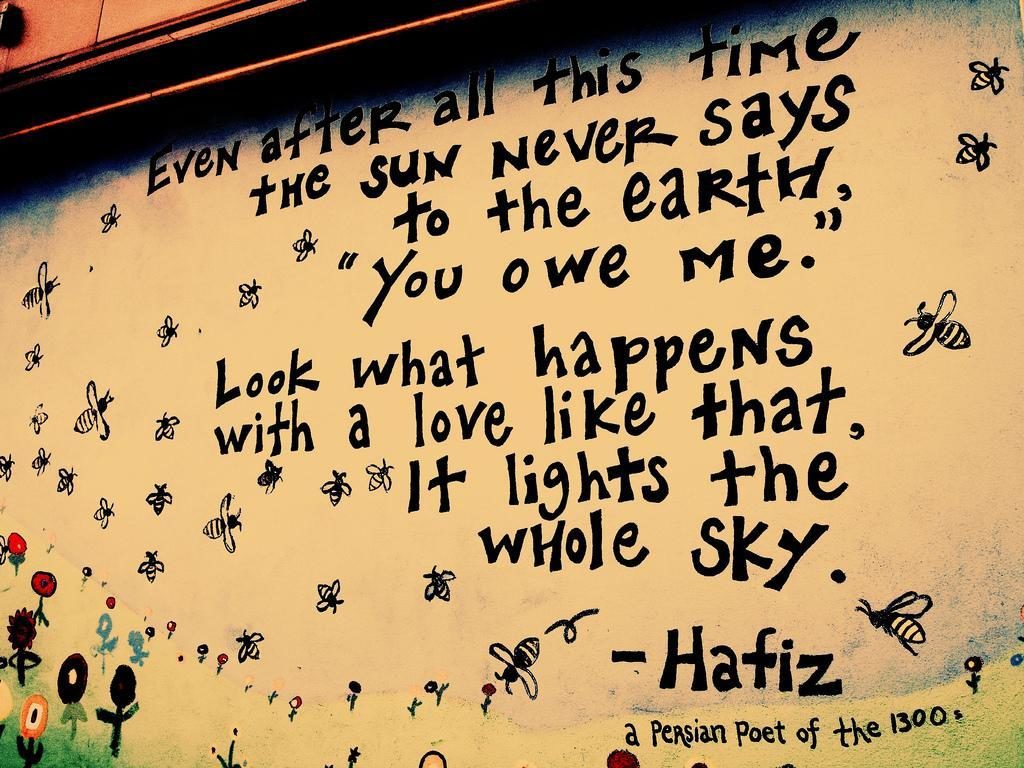 I helped found the influential Free Skool Santa Cruz in 2004. We offered to host the North American Free Skool Conference, a first for the free skool community. Free Skool organizers came from such places as the San Francisco Bay Area and as far away as Minessota's Twin Cities, with many more emerging and getting their first steps at the conference.
While not a free skool workshop, the presentation on tactical organizing provided a useful framework to understand the role of free skools in our movements. The presenters gave examples of recent upheavals in other societies, such as Burma, where the exiting government left a power vacuum. Since there was not enough alternative structures already in place to fill this vacuum, another brutal government was eventually able to step in. By building our networks in the present day, we can form something substantial enough to fill the vacuums of the future. When capitalism in North America crumbles, will we be ready or miss the opportunity? As one of the presenters noted, "free skool is creating alternative culture." By organizing within intregal forms of society, such as education, we are ensuring to create not just a movement of theories, but one that surrounds our lives and is rooted in culture.
Free Skool discussions and panels include:
Free Skools for Kids – (panel or discussion) A discussion, brainstorm, and scheming about creating a free skools for kids K-12. What would that look like, feel like, and require? How do we raise the next generation in an anarchist community?
Free Skools and Anarchism – (open thread discussion) A discussion about how free skools contribute to the broader anarchist project. How important are anarchist principles in free skools?
Free Skool Mutual Support Networks – (panel or discussion) we've created support networks in our communities, but how can we mutually support each other as free skools? how can we share what we know, the things we've learned, and the great people we've worked with?
How to Run a Free Skool – (panel) things we've learned about starting and running a free skool, getting and keeping people involved, engaging students, teachers, and organizers, dealing with spaces, and other free skool issues.
The conference also included an evening campfire and a community potluck.
On a more practical level, the free skools attending the workshop agreed that there is much we can do to support one another in the realm of sharing resources. We hope to make it easier to share the types of materials we use to run our free skools and publicize them. We have also agreed to produce a collaborative zine publication, which will bring our experiences and insights together. We also see the obvious value in having more regional gatherings events like the conference we were attending or larger skillsharing events