This year, I was honored to be nominated and shortlisted for the prestigious Rydell Fellowship. In December, Helen and Newton Harrison, Irene Lusztig and Kathleen Crocetti were announced as this year's visual arts fellowship recipients. Congratulations to the winners of this year's awards. I am proud to have been in the UCSC Digital Art and New Media program with the Harrisons who served as faculty artists, and learned video editing from Irene Lusztig in UCSC's Social Documentary program.

The fellowship is named for Roy and Frances Rydell, both life-long advocates of the arts, who established the first donor-advised fund in 1985 to promote Santa Cruz County artists and arts organizations, in perpetuity. The Rydell estate was bequeathed to the Foundation, with the proceeds of the sale helping grow the donor-advised fund to its current level of over $2 million.  Since 2006, twenty-two artists and artist collectives have received $440,000 to support them in their artistic careers.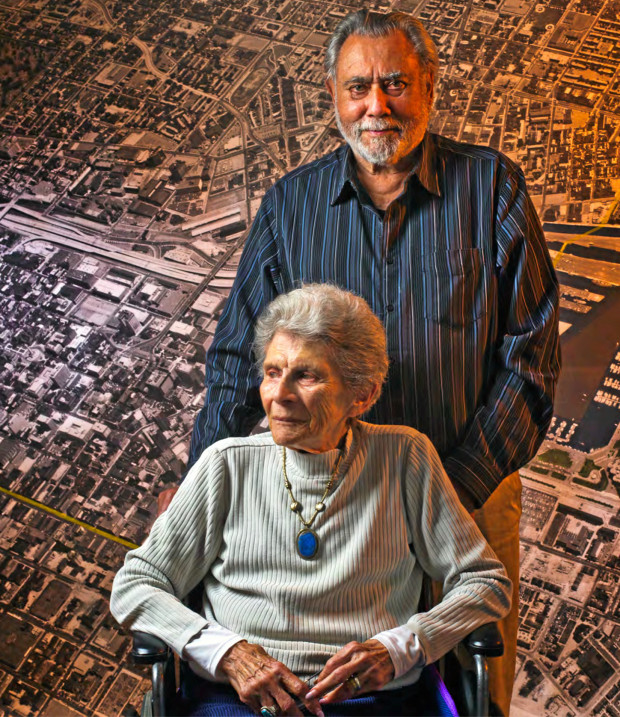 For this latest round of fellowships, sixty-one artists applied from a candidate pool nominated by 21 local and regional visual arts organizations and 15 former Rydell Fellows. Nominees were limited to working artists, residents of Santa Cruz County, 25 years or older, not enrolled in a degree granting program.
In August 2015, a panel of three nationally-recognized arts professionals met at the Community Foundation to select the fellowship recipients. Panel members were Isolde Brielmaier, Ph.D., director of the Art Initiative at Westfield World Trade Center, New York, NY; Bill Horrigan, Ph.D., curator at large, Wexner Center, Columbus, OH, and; Wendy Watriss, senior curator and co-founder, FotoFest International, Houston, TX.
I received notification that I had made the Rydell shortlist in September.