The Union of Benevolent Electrical Workers provides mutual support to anti-authoritarian groups making radical social change through direct involvement, connecting communities, and education. Specifically, UBEW focuses on
Creating technical infrastructure for the local radical community, making the results of this development generally available for distribution to a wider community of radicals and activists,
Educating people about responsible and sustainable uses of technology that work toward a better world, and
Informing people about issues at the crossroads of technology and activism, privacy, surveillance, and liberatory politics.
UBEW has roots in the anarchist traditions of autonomy,cooperation, mutual aid, solidarity, and direct action. UBEW is a collectively-run, all-volunteer, non-profit organization, fiscally sponsored by a 501(c)(3) non-profit.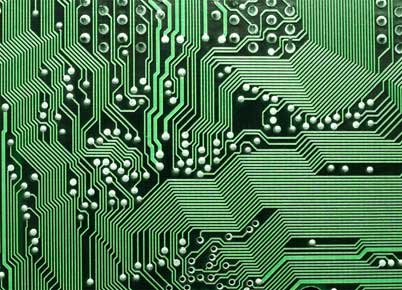 Founded in 2010, UBEW continues to provide accessible technical education and work on technical infrastructure projects within the Santa Cruz community and beyond.